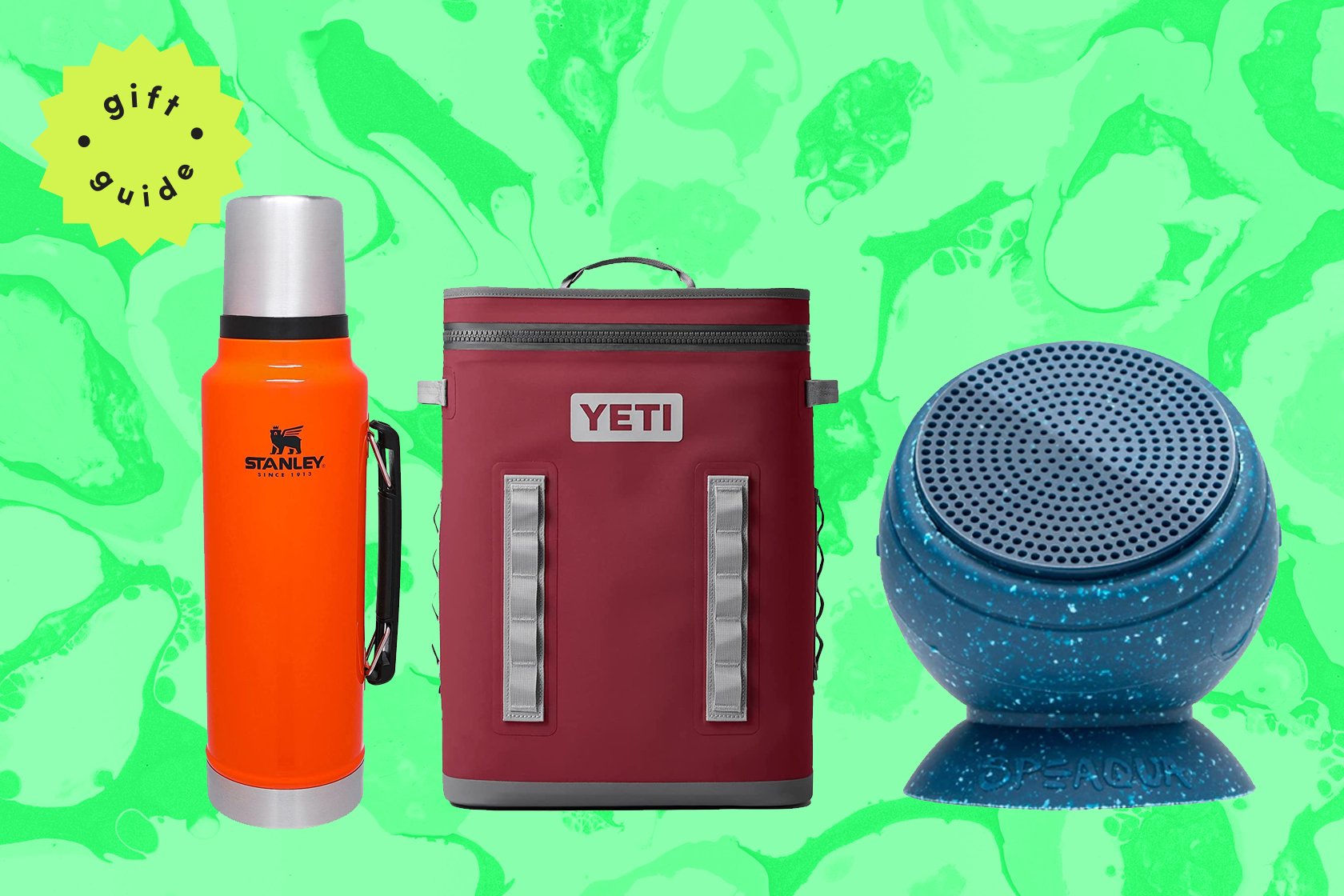 The best holiday gifts for campers
Although it might not exactly be getting to prime camping weather (at least, for the less adventurous among us), some are gearing up for a fall and winter of outdoor adventure or plotting ahead to spring and summer's weekends in the great outdoors. If you have an outdoorsy person in your life, gifting them something that reminds them of nature while they're hibernating over the winter is a great way to pass on the holiday spirit—and give them a light at the end of the bleak midwinter tunnel.
While experienced campers may pride themselves on being prepared in any circumstance, you don't have to give a technically-focused gift like extreme weather sleeping bags for your outdoorsperson to love it. If it reminds them of a trip into the wild, they'll probably love it.